Plain Graduation Stoles & Sashes, Cheapest Online.
Direct manufacturer of high quality graduation stoles; Cheap wholesale prices & fast free delivery.
As low as $5.50 Including Shipping.
---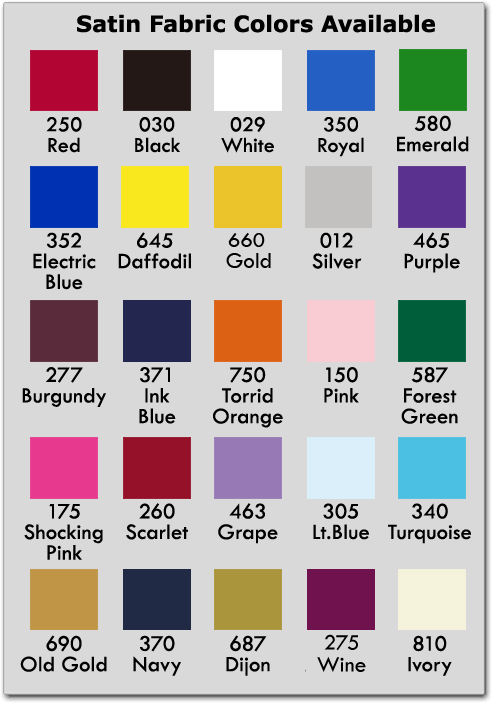 FREE SHIPPING on all orders

Prices include UPS/DHL delivery

Ships within 8 calendar days

Transportation 2 days

Total 10 days to your door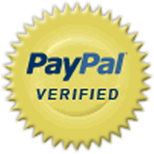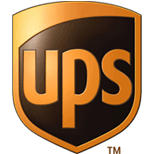 Need custom embroidery or imprinting?

---